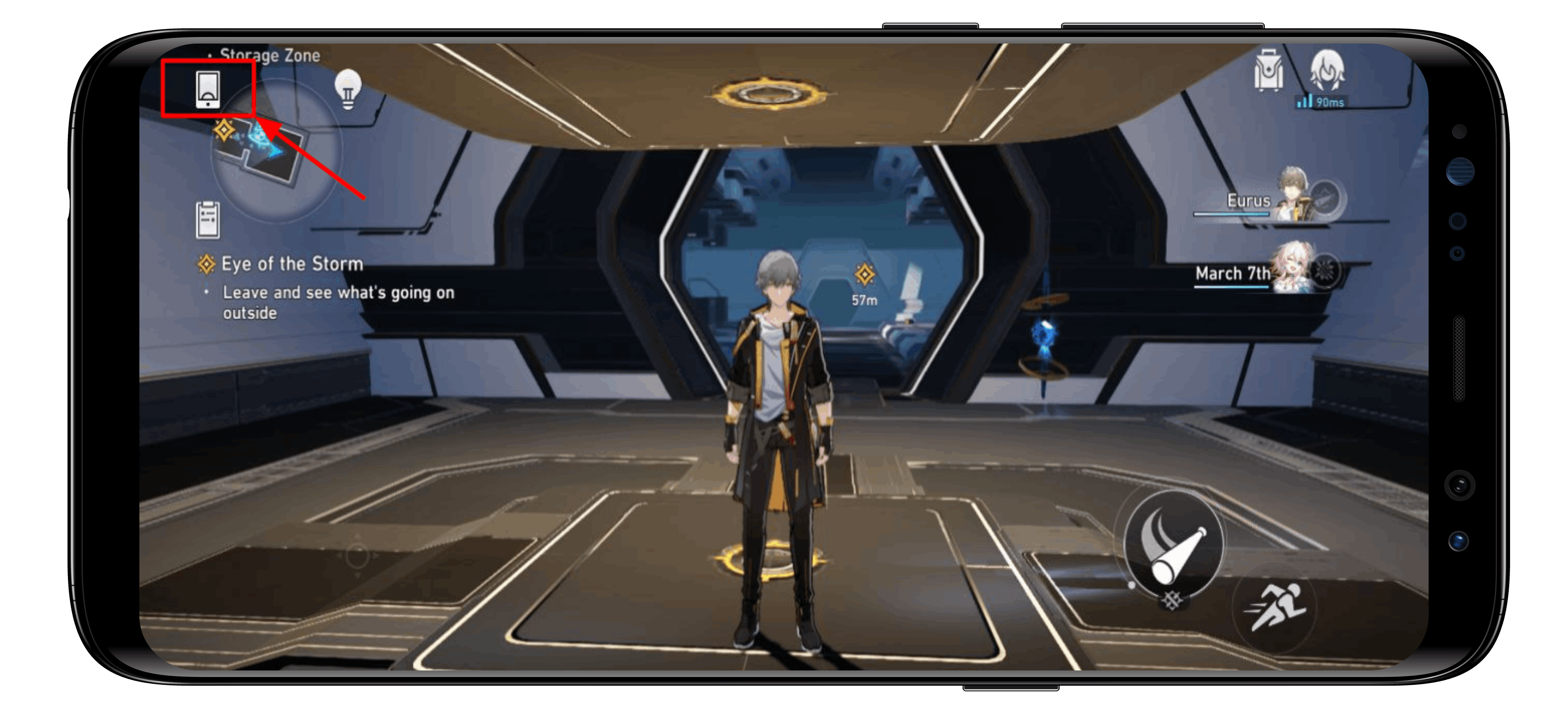 1. Login to Honkai: Star Rail and click on the Phone menu in the top left corner;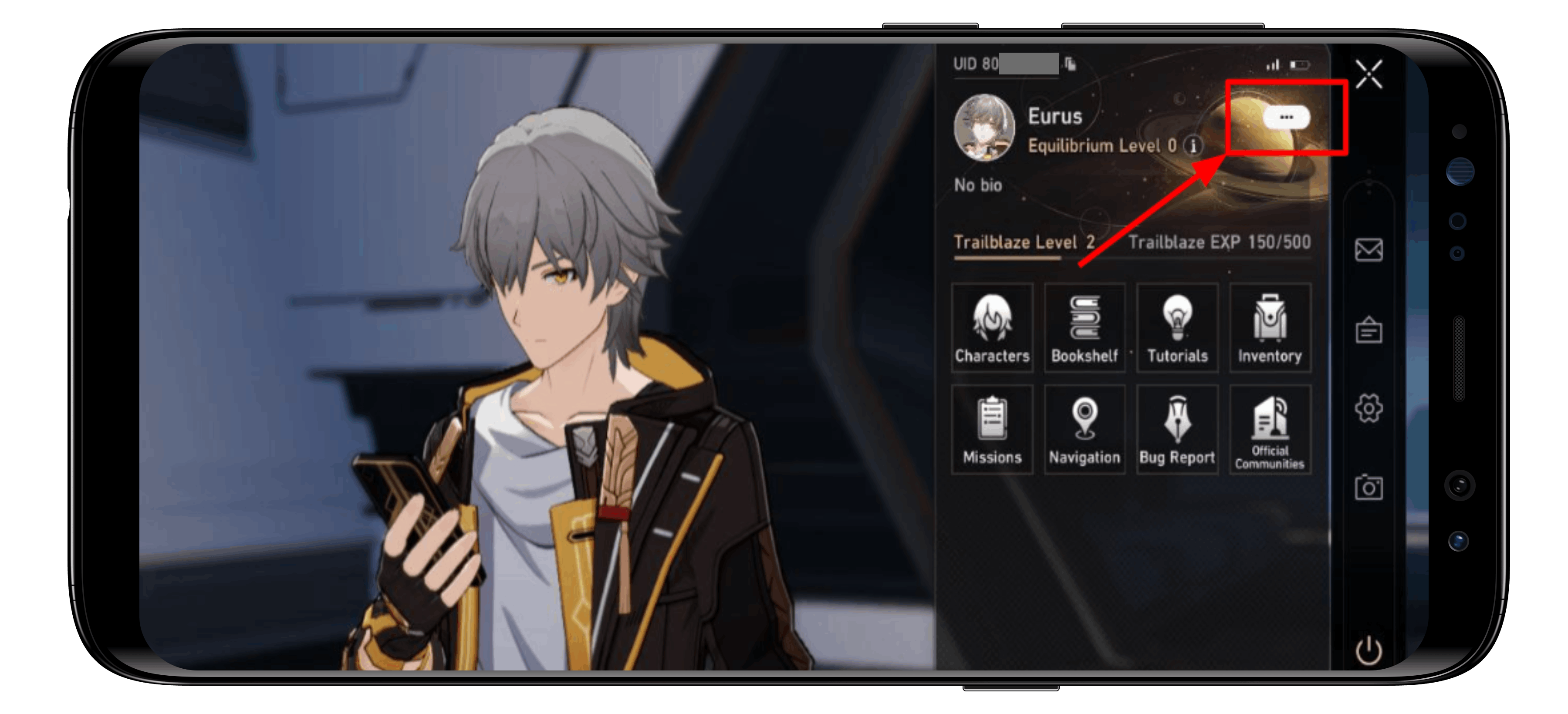 2. Tap/click the "..." button in the top right corner;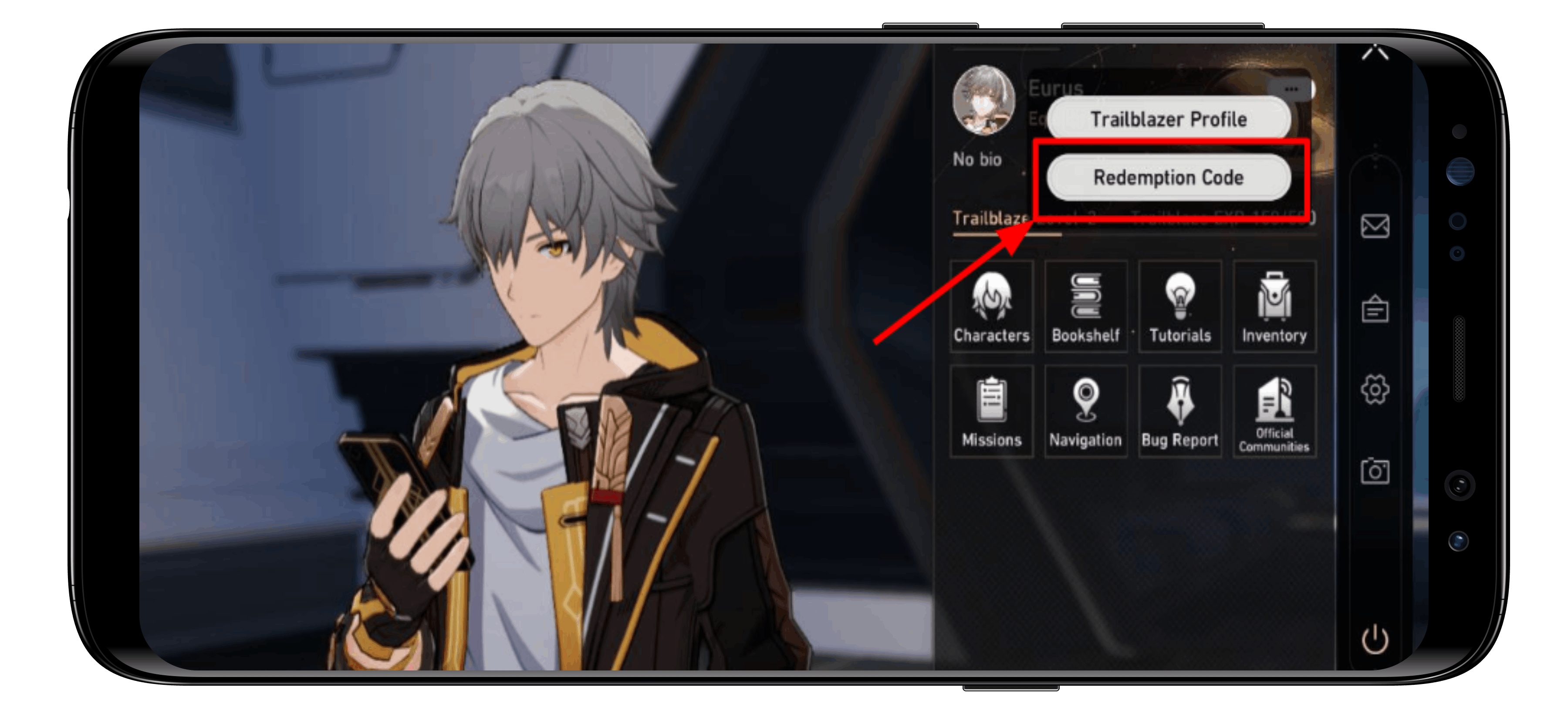 3. Click on the "Redemption Code" button;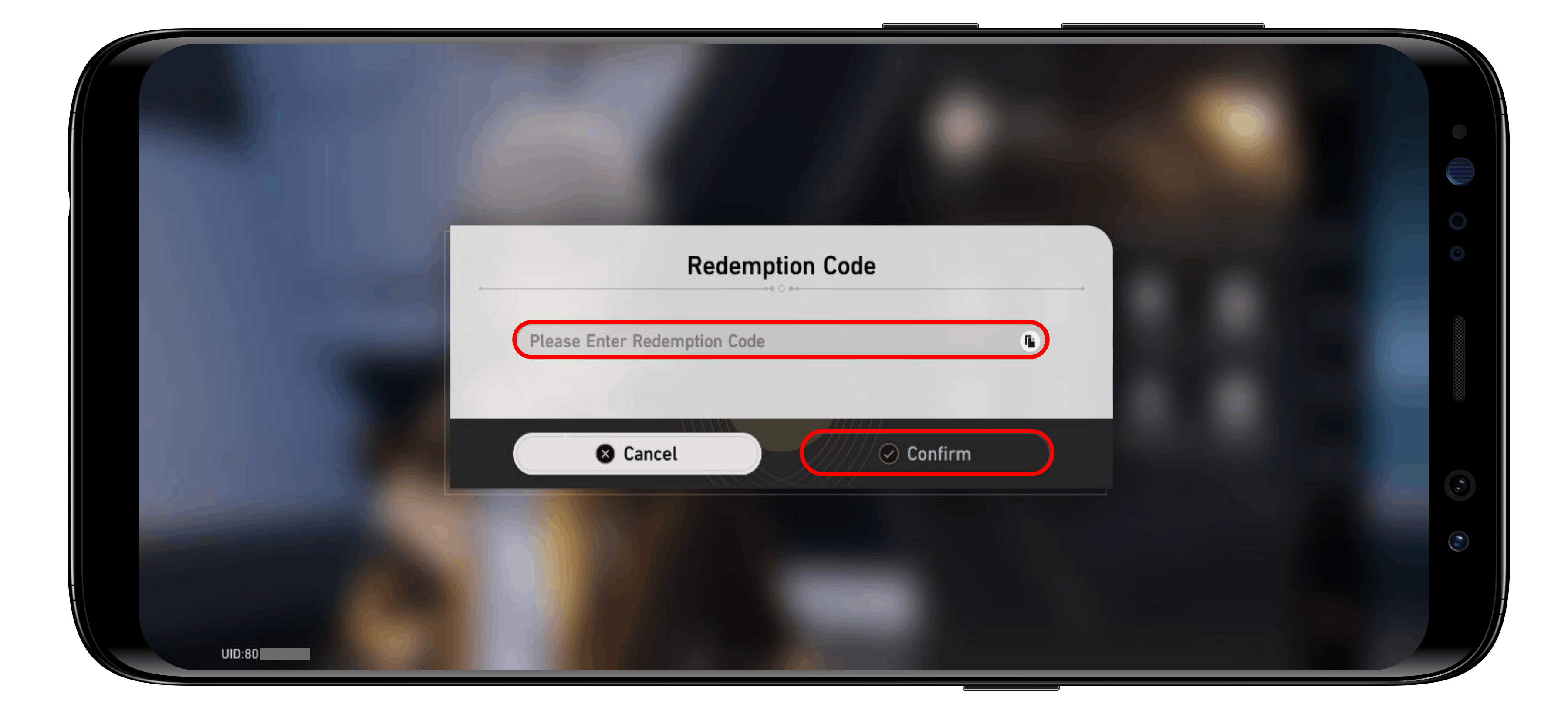 4. Enter your Redemption Code and click the "Confirm" button.
Via website: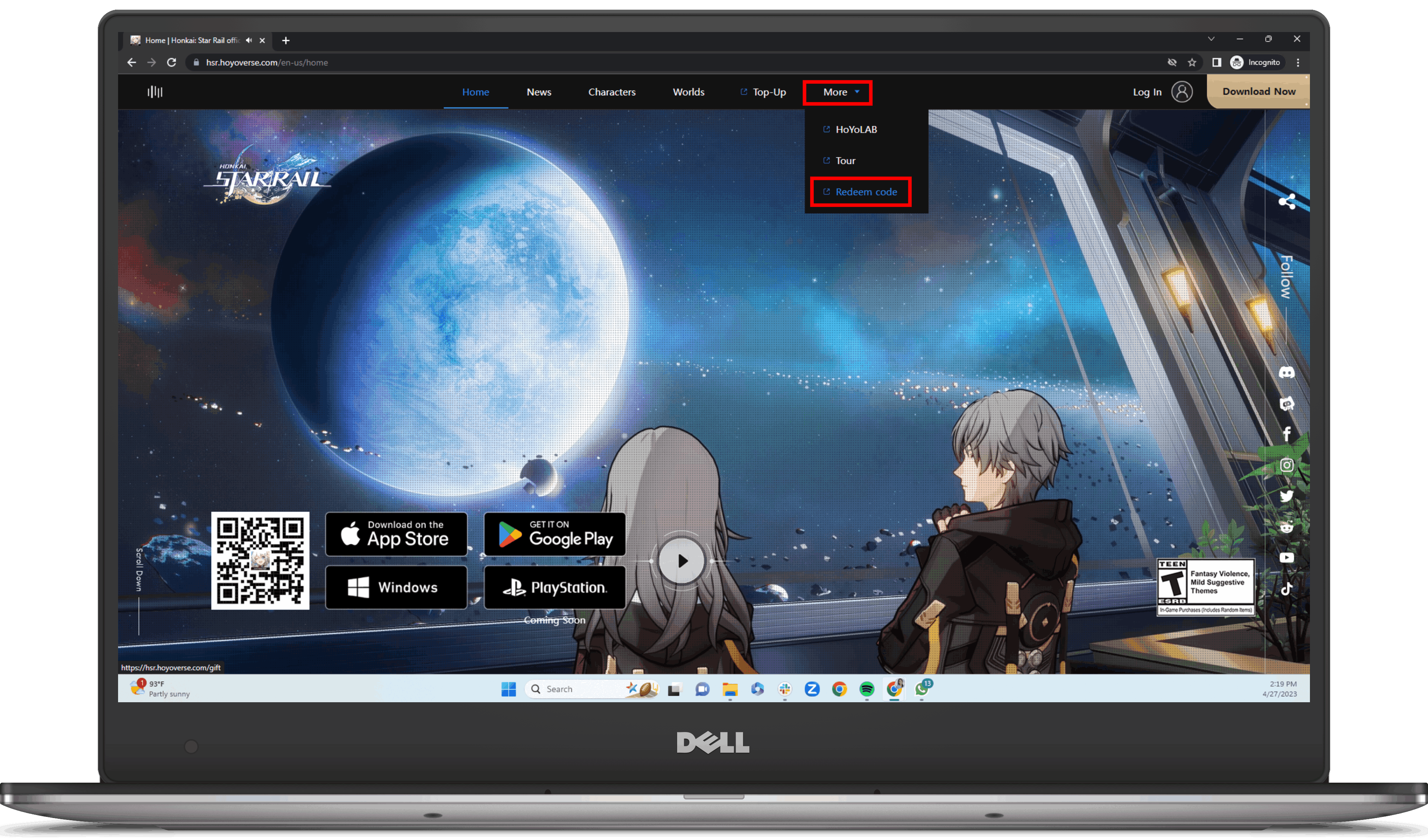 1. Access the HSR website https://hsr.hoyoverse.com/en-us/home, click on the "More" button in the top bar and click the "Redemption Code" tab;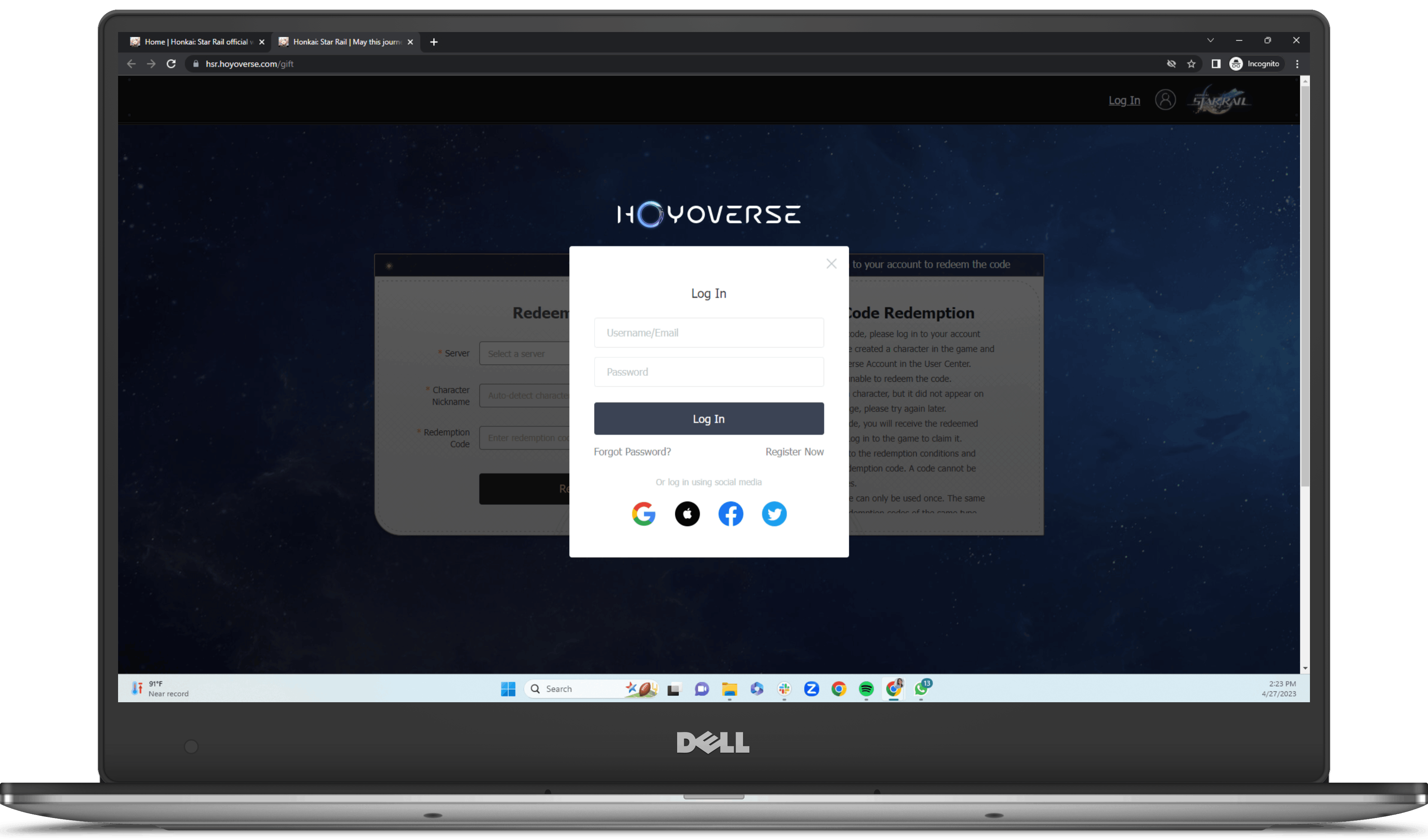 2. When selecting a server, you will be required to log in using your HoYoverse Account or Facebook/Twitter account;
3. Follow the instructions presented on screen;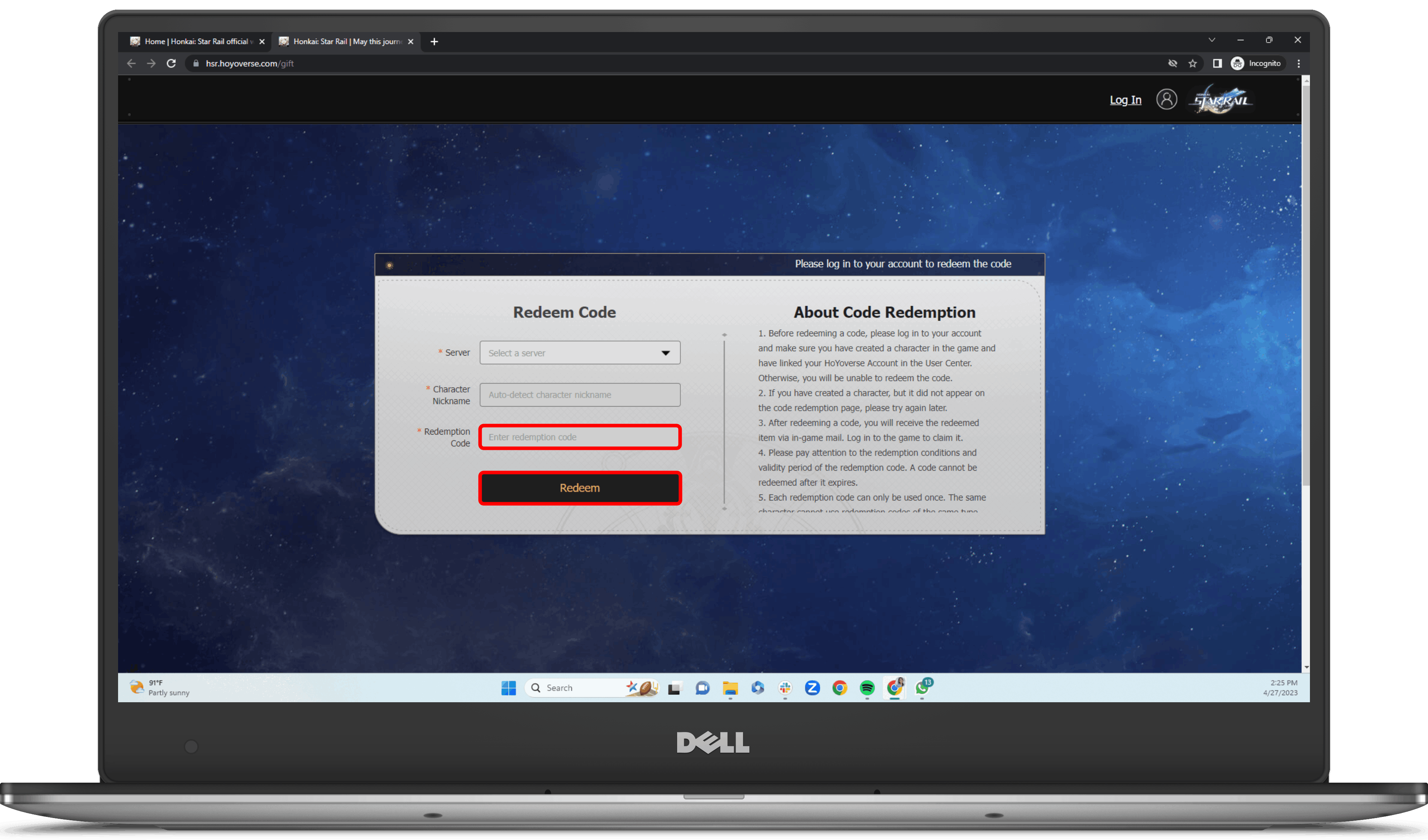 4. Enter your Redemption Code and click on the "Redeem" button.
*After redeeming a code, you will receive the redeemed items via in-game mail.
*Make sure to unlock the Mailbox function by completing the Trailblaze Mission "The Blue" - "A Moment of Peace" in the game and claim your rewards. The mail will expire after 30 days, so don't forget to claim the rewards.