After successfully activating the Steam game code, you can install the game in the following way: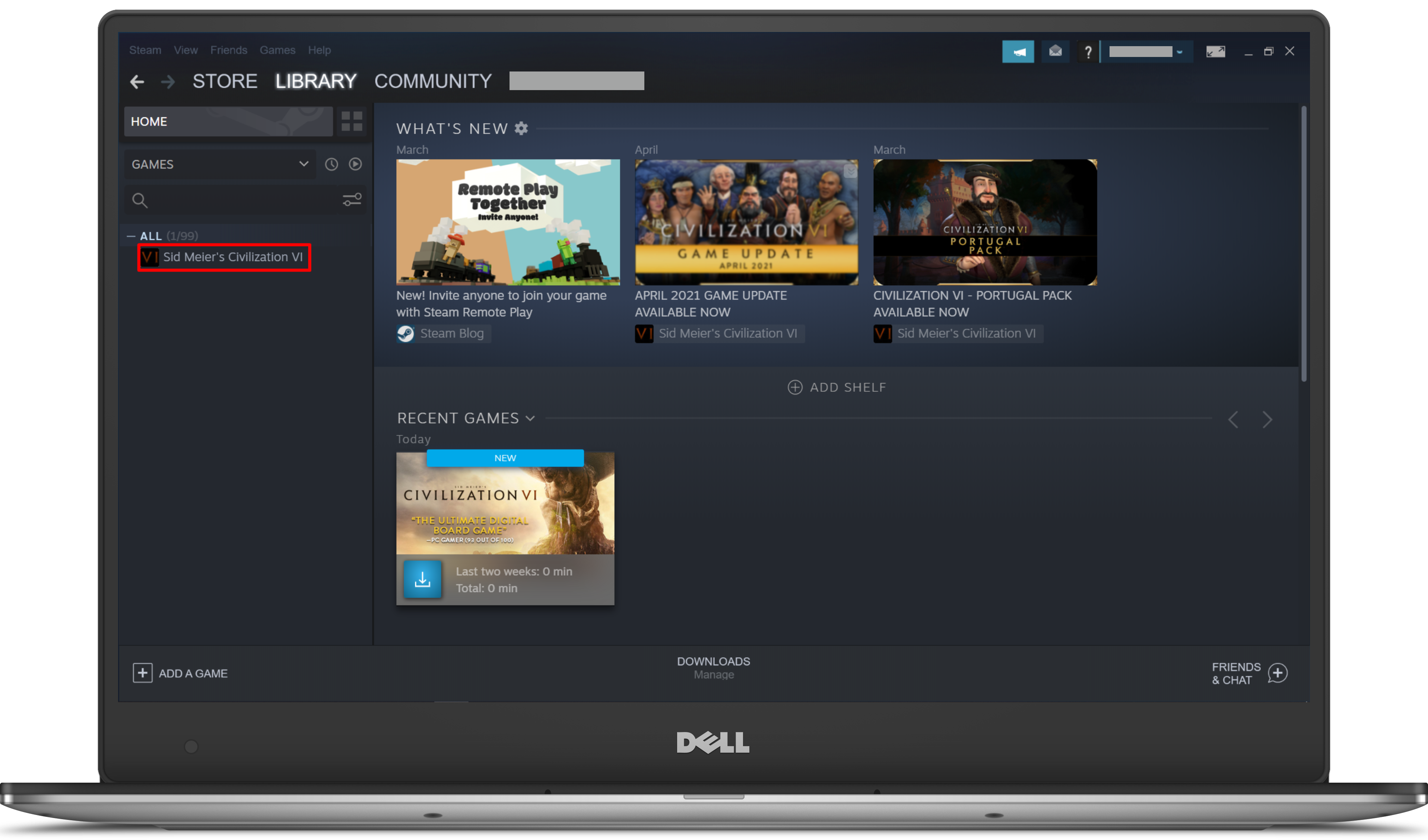 1. Open your Steam app, go to the "Library" menu, and select the game you previously activated;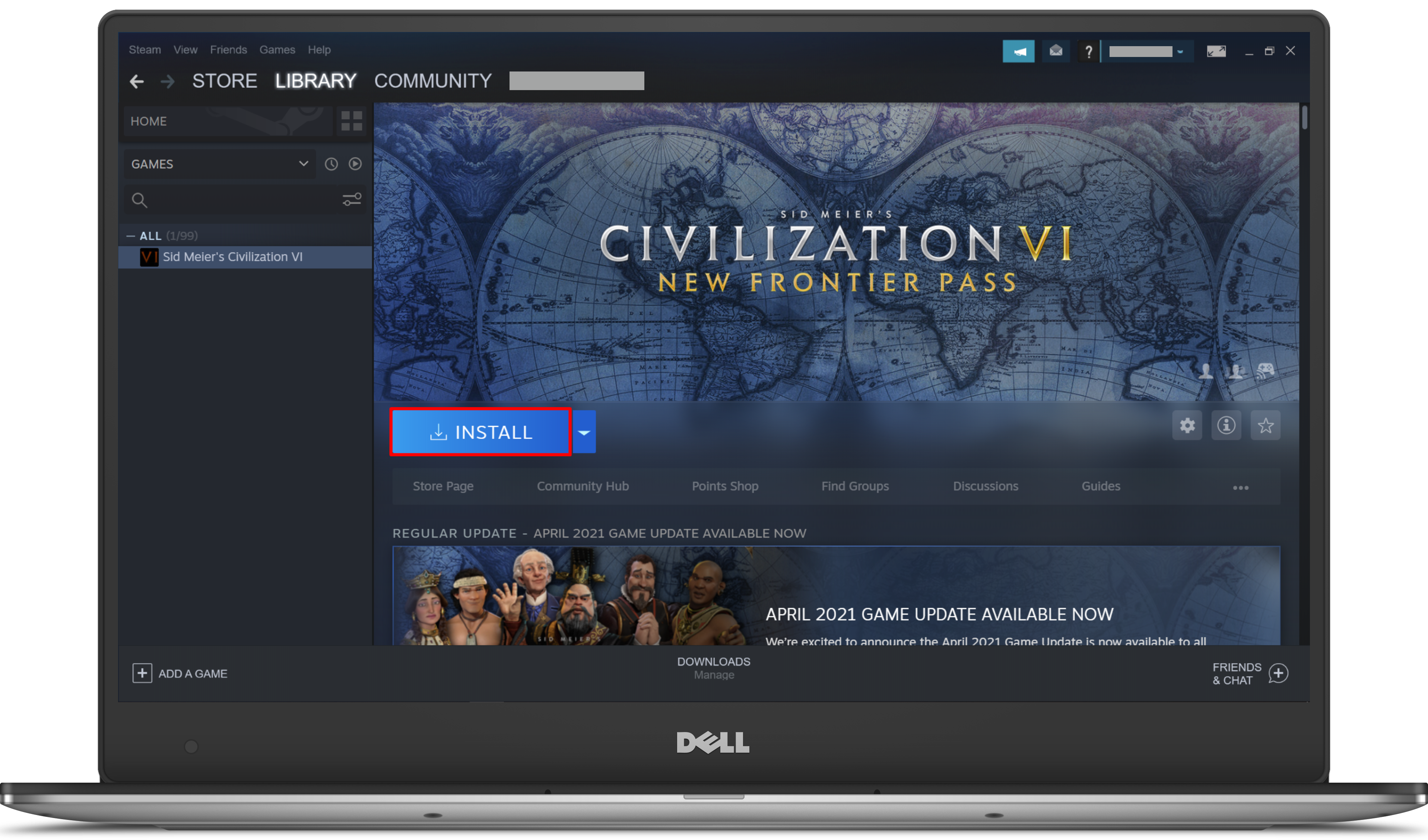 2. Click the "Install" button;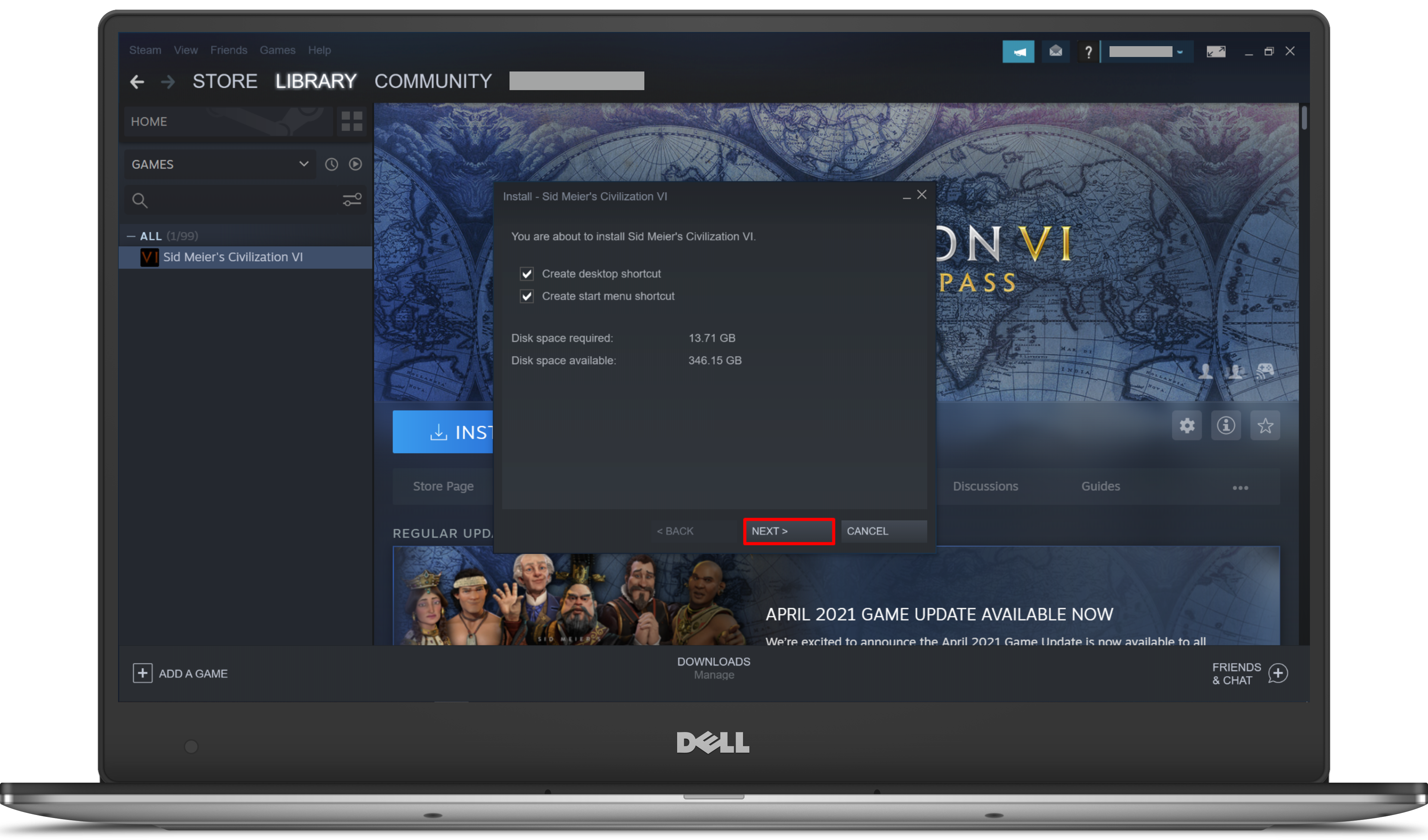 3. The installation details will appear and please click the "Next" button;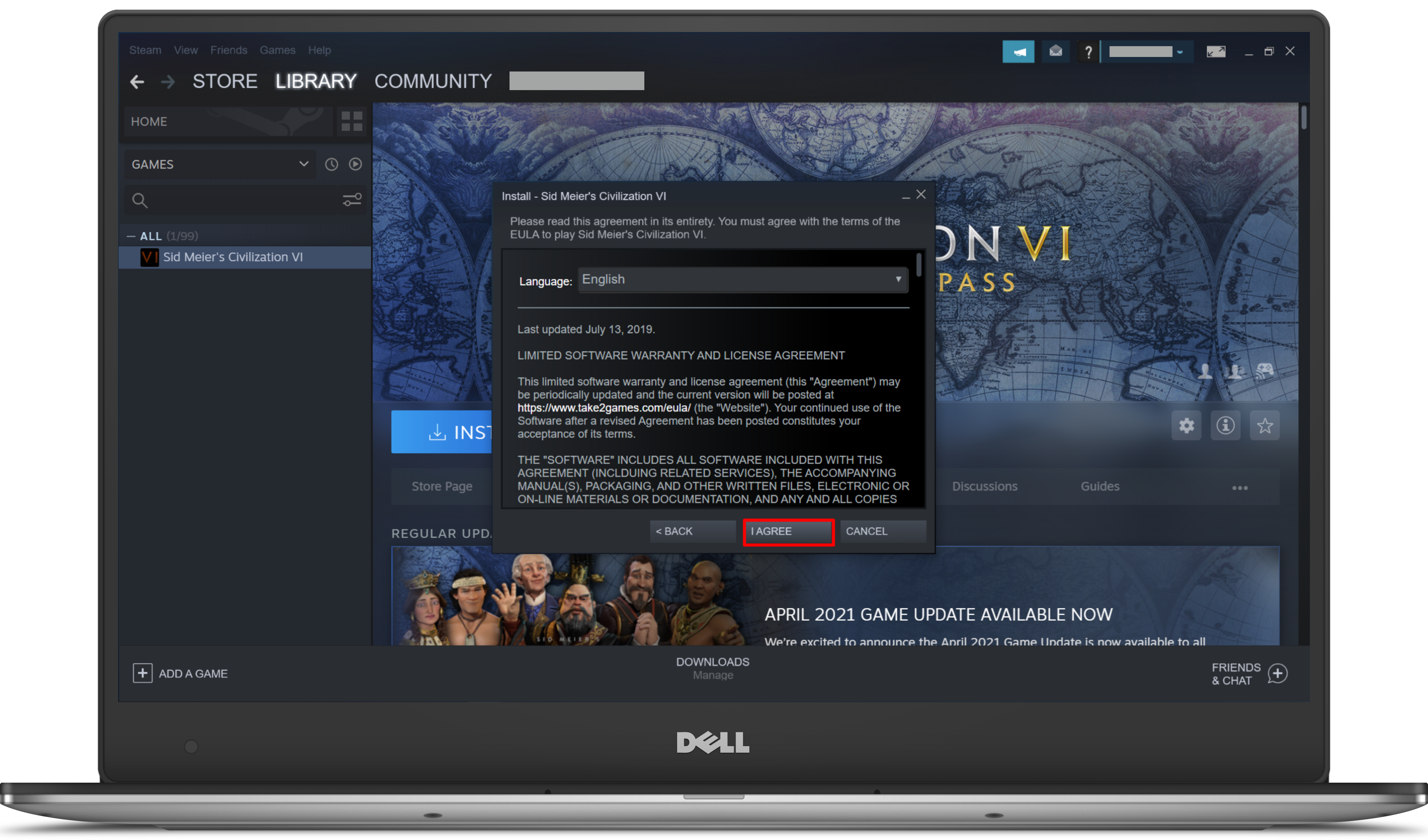 4. Click the "I Agree" button on the consent page to continue;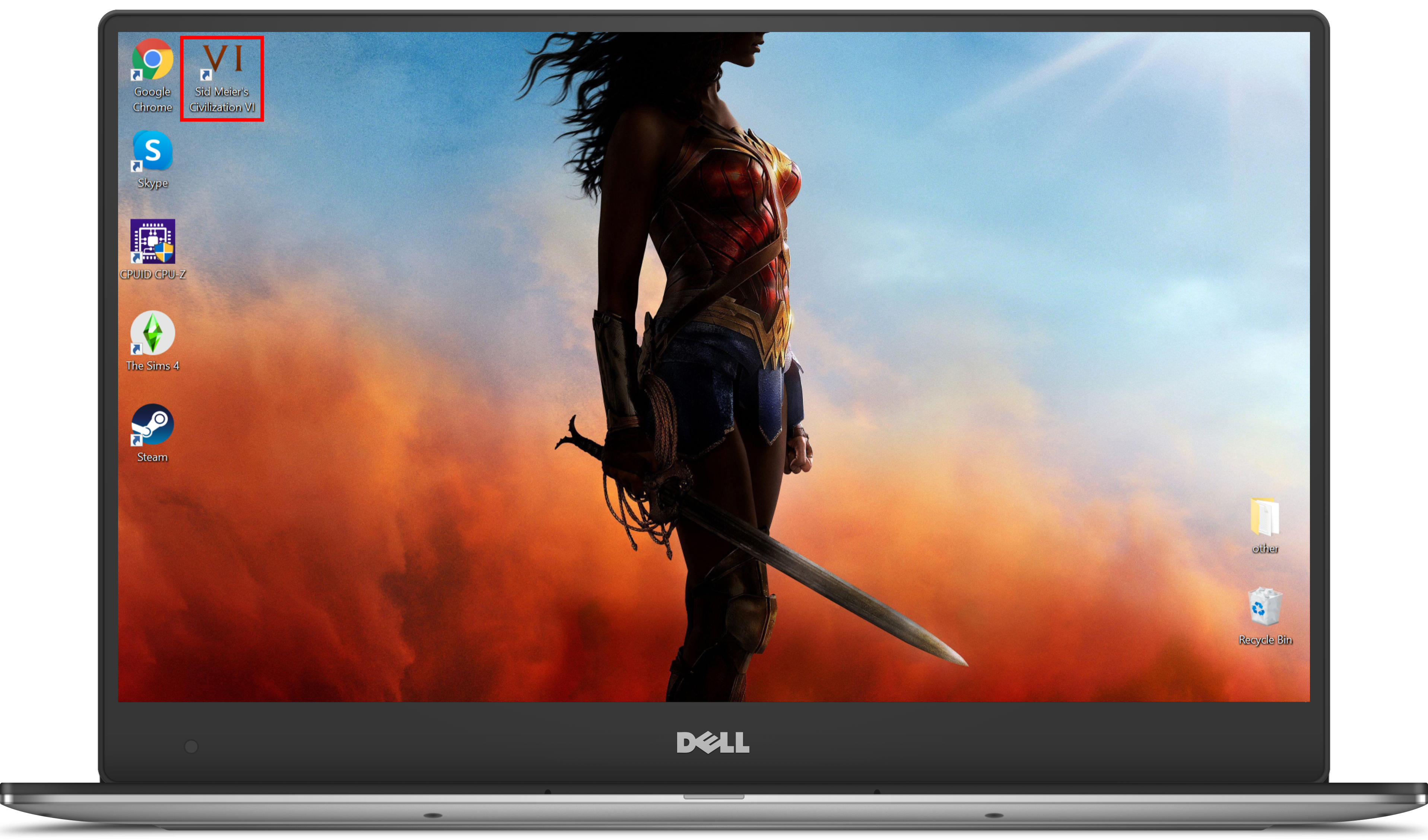 5. Wait until the installation process is complete and you will find the game icon on the desktop.