Have you ever made a top-up and felt that the purchased item/product did not receive? And after checking, it turns out that you entered the wrong user ID/selected the wrong game. Here are our tips so you can avoid similar incidents:
1. Make sure that you are logged in to the correct game/app page.
If the name of the game you are playing has a resemblance to some of the games on Codashop, we recommend looking at the game's logo on the Google Play Store. Like the example below:
2. Make sure you enter the correct user ID in the correct format.
The way to find out where to see the user ID or how to format it correctly is to click the question mark logo to the right of the Username column. Like the example below:
If you don't find this information, you can reach out to our CS team.


3. Always check the data you entered before proceeding with the transaction or clicking the "Buy Now" button. Then check again on the confirmation page that appears after you click the "Buy Now" button.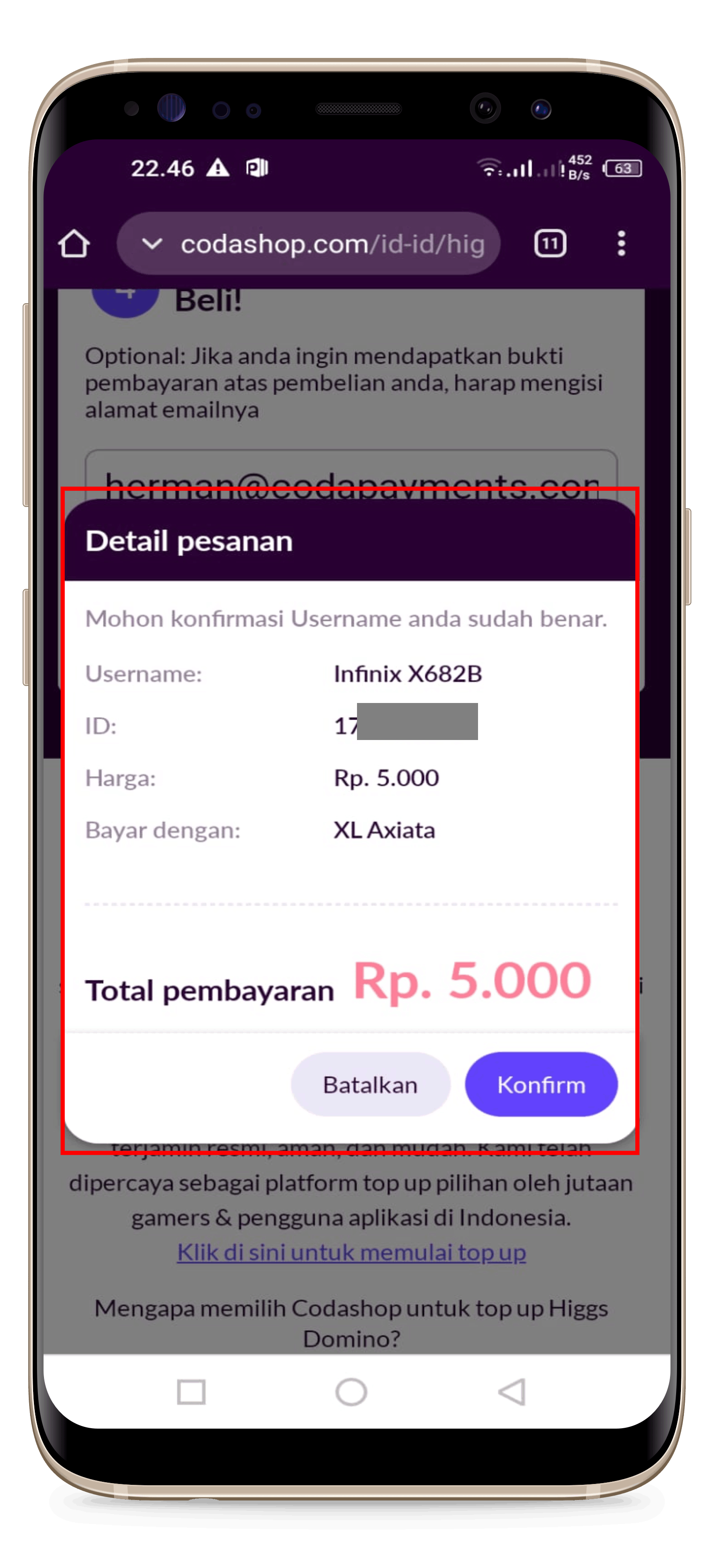 Please note that if you have completed the payment but found an error (wrong user ID/wrong game selection/wrong item selection), then Codashop cannot refund or move the item to a different user ID/game.
This is in accordance with the Codashop service terms and conditions, which can be seen here .