To be able to purchase Diamonds Astral Guardians: Cyber ​​Fantasy on Codashop, you must enter your User ID and Server Name. The User ID and Server Name can be checked in your Eyougame account. Another way is to go through the steps below:
The Server Name can be found above the "Start Adventure" button when you log into the game.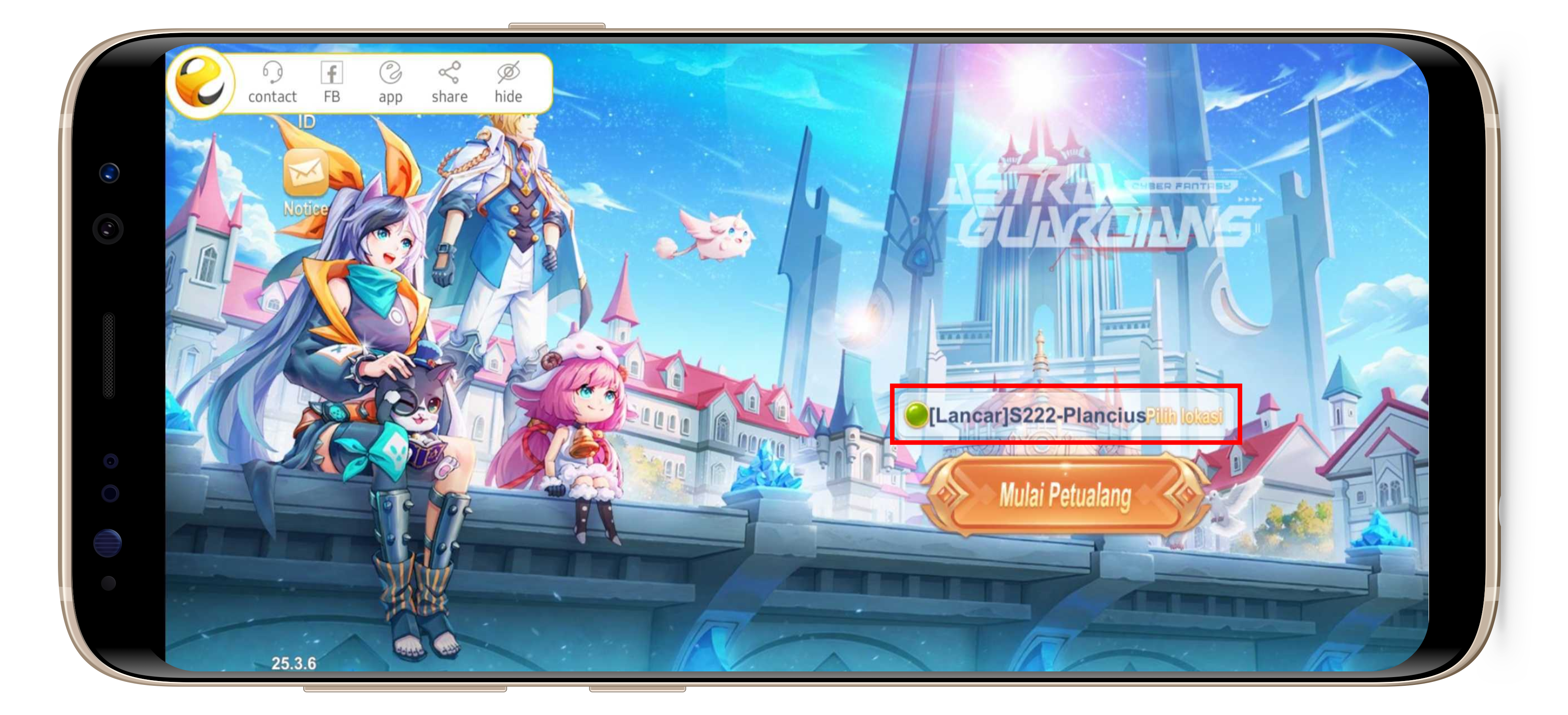 Untuk melihat User Id, silakan ikuti langkah berikut: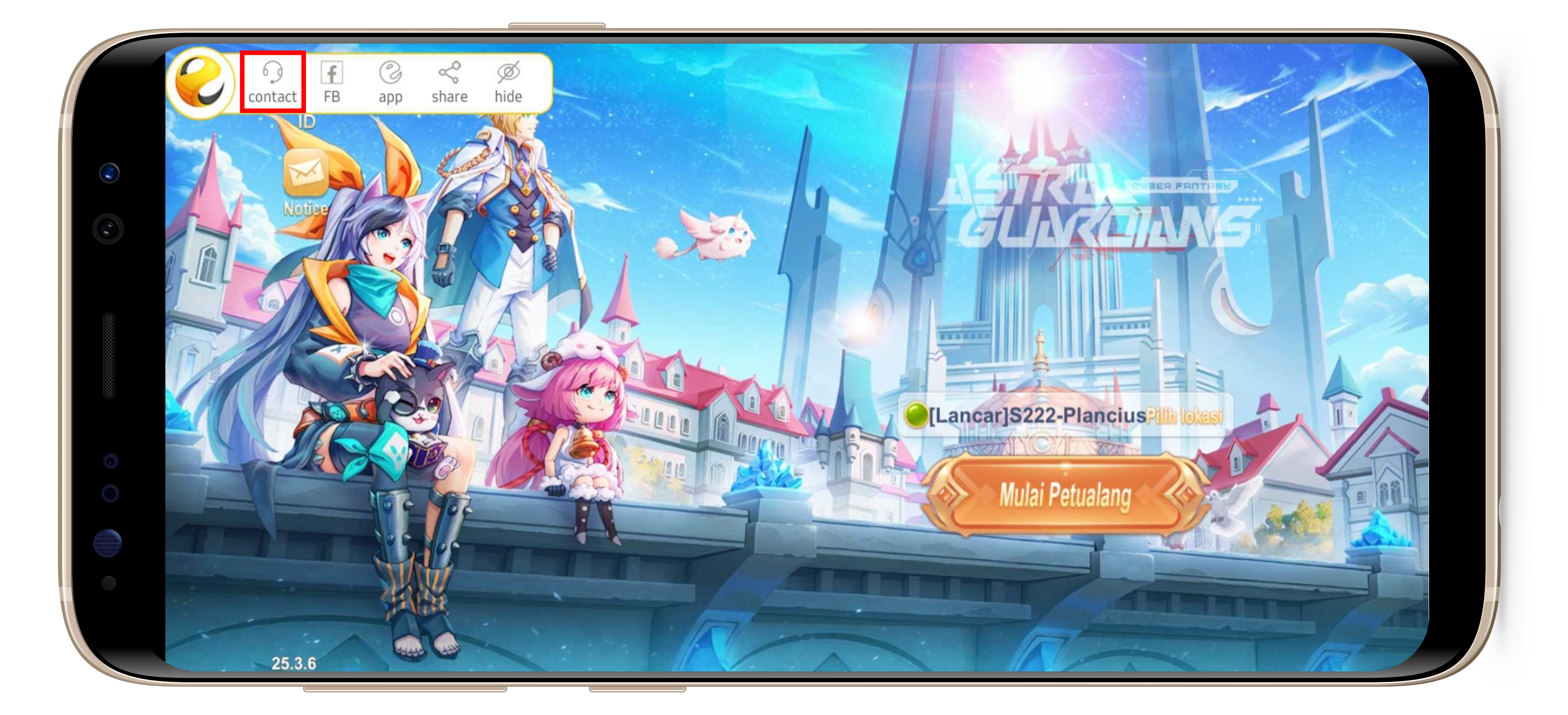 1. Click the "Contact" icon at the top left of the screen;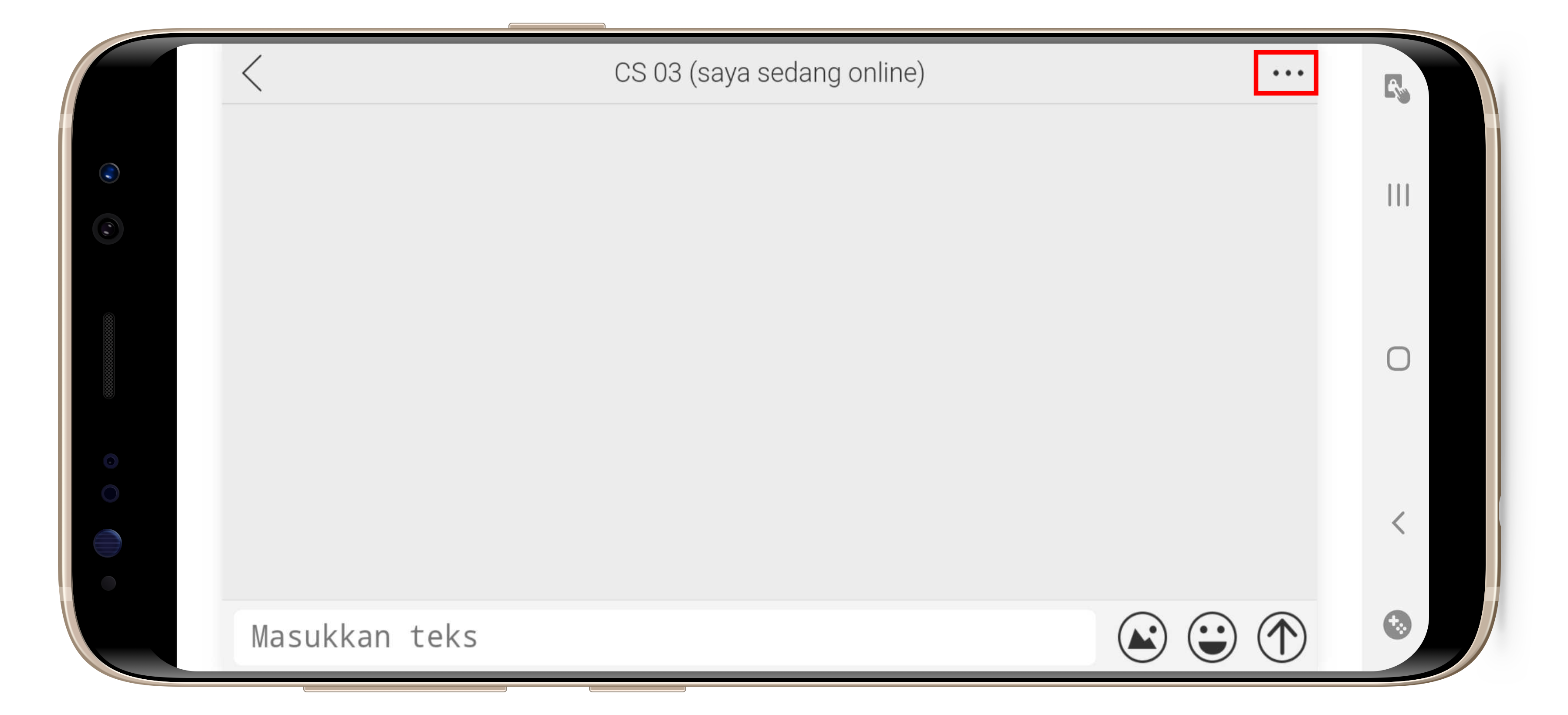 2. You will be directed to Customer Service. Click the Menu button (three dots) at the upper right of the screen, and click the "Identity Card" option;
(in this step you can also send any random message. Then click the portrait icon of your avatar)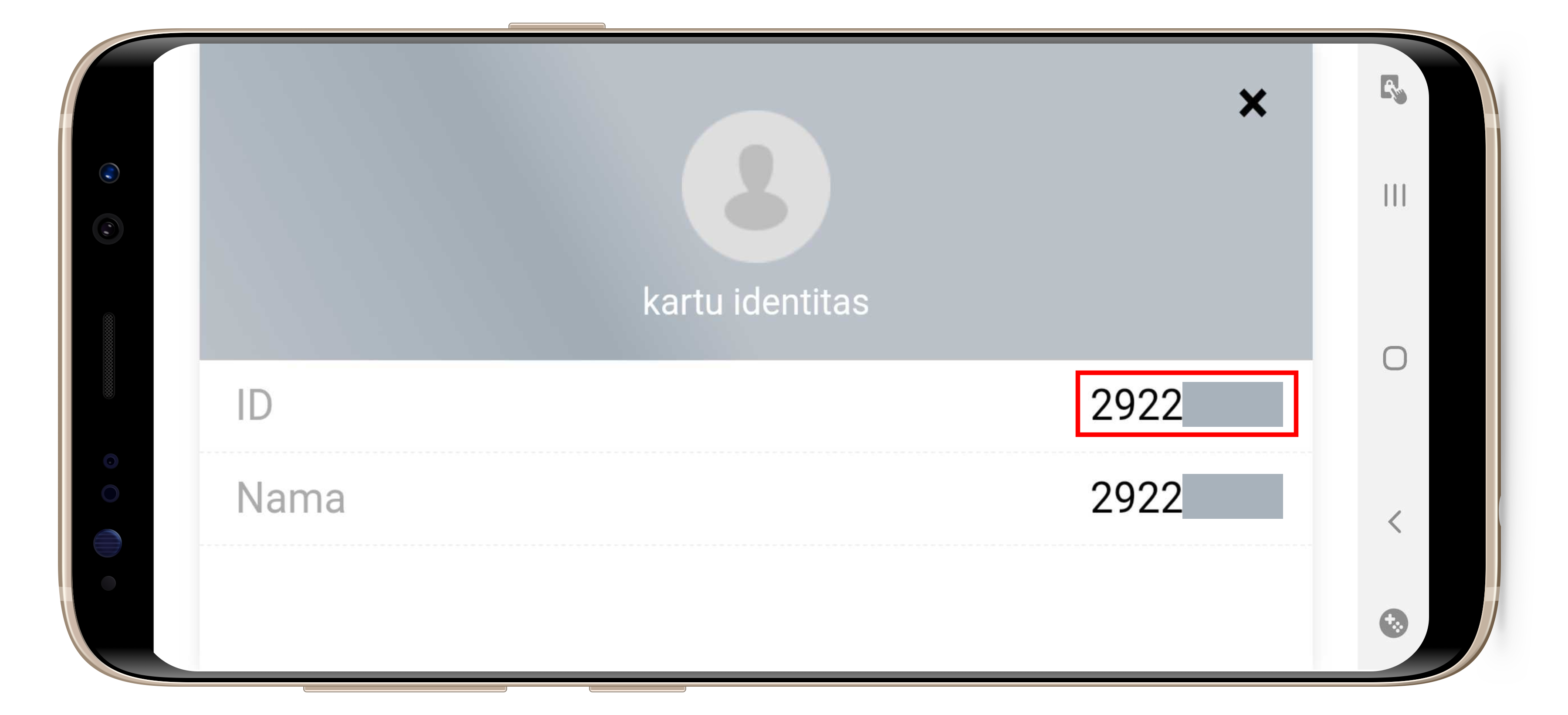 3. An Identity Card containing your User ID and Account Name will be displayed.