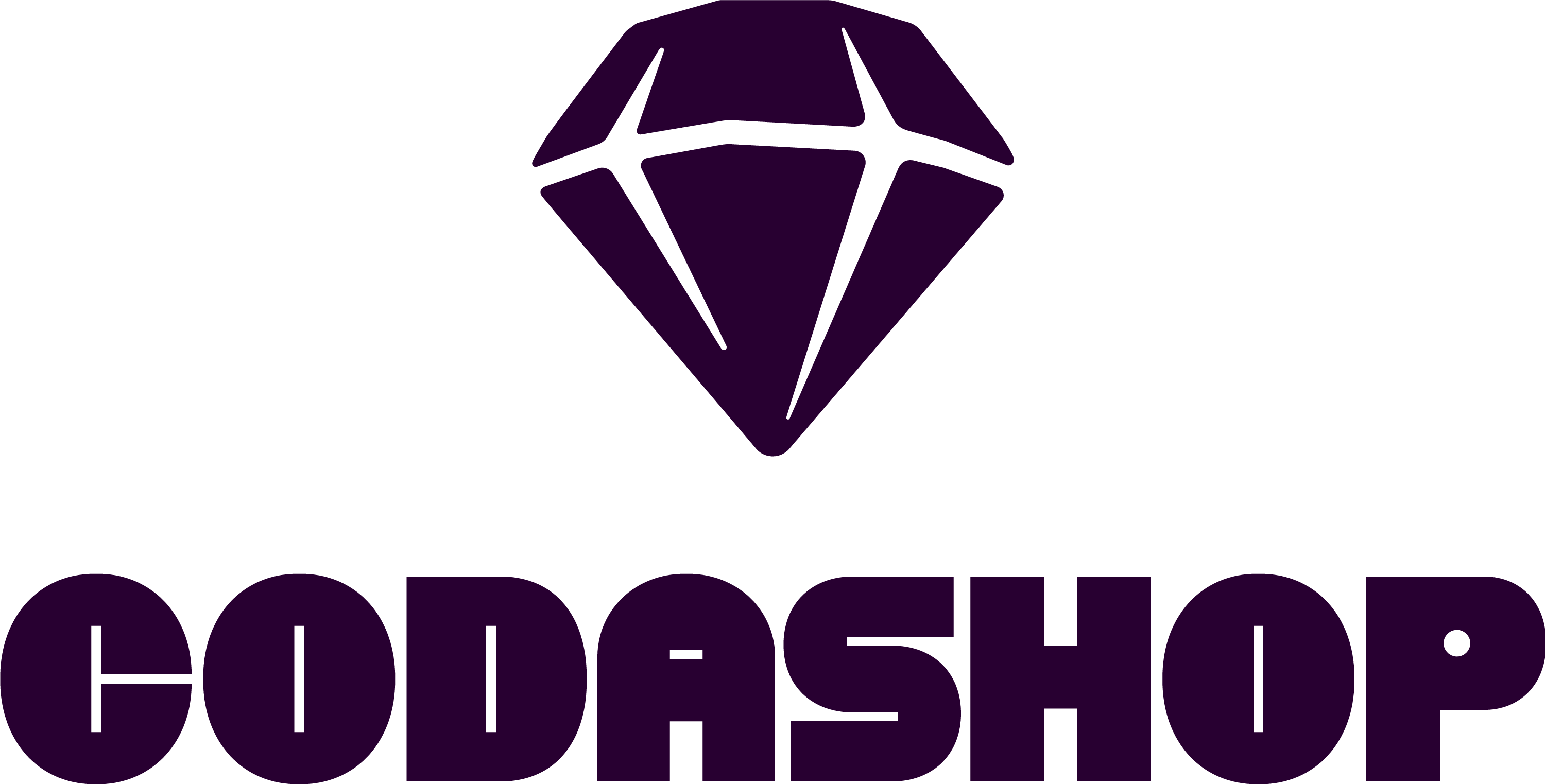 If you find a suspicious website that looks like Codashop, please make sure that the domain is www.codashop.com .
Codashop

never

asks for your game login password or the OTP code that you received.

Here is the only list of official Codashop Facebook page:



The only official Codapay and Codashop Indonesia Instagram accounts is: codashop.idofficial .
For report and more information, please contact our customer support team by following the steps that you can see on the following page.